My Life's Work is to help others become their best as they define their best.
A little about myself...
In 2003, I retired from the Navy after 20 years of service. I spent my Navy career evenly divided between technical administration and program management. I earned my BS in Vocational Education Studies from Southern Illinois University in Carbondale, Illinois and my MA in International Relations from St. Mary's University in San Antonio, Texas. I am completing my dissertation for an Educational Doctorate (Ed.D.) in Educational Leadership, specializing in Curriculum and Instruction through the University of Phoenix. You see, along with being an educator, I am still a learner...and will be long after the completion of my dissertation. I am a proud Phoenix!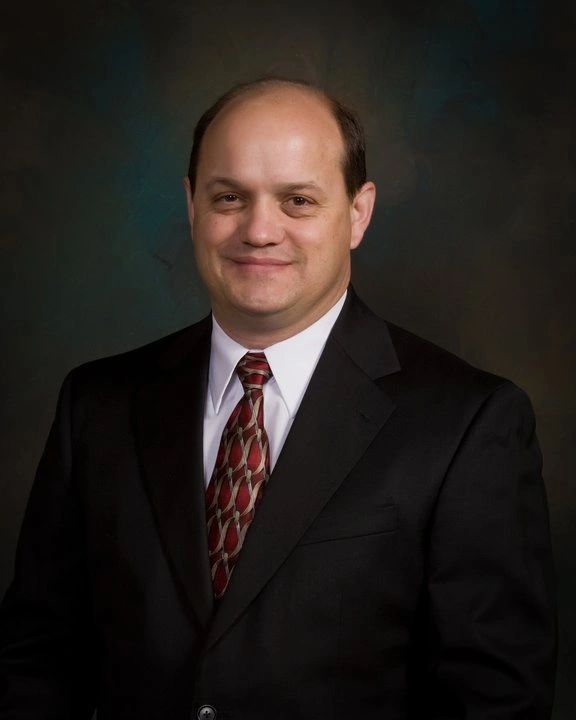 Following my retirement from the Navy, I designed and operated Mirabeau's Grille, an upscale family bistro, in Lamar, MO. With a desire to live in a more urban culture, and near a military base with closer proximity to our families, my wife, Kathy, and I sold our restaurant and moved to Wichita, KS where I owned On Target Consulting & Mediation. As the principal mediator at On Target Consulting & Mediation, I helped disputing parties channel their zealous aggression toward amicable resolutions rather than each other. I provided corporate and small business consulting, as well as personal and professional coaching—specializing in transition.
For the past six years, I have taught economics, management, research, philosophy and ethics at both online and local campuses for the University of Phoenix; first in Wichita, then in Oklahoma City, OK, now back in Wichita. I also taught economics and philosophy at Baker University in Wichita. My day job? I spent 2.5 years hiring, training, and retaining the best possible faculty as the Campus College Chair for the School of Business (Graduate and Undergraduate Programs) at the Oklahoma City campus of University of Phoenix. However, on June 1st, 2010, I returned to Wichita as the Director of Academic Affairs for the local campus of University of Phoenix. I have mentored 38 new University of Phoenix faculty. I have served as the Subject Matter Expert in the development of two courses for University of Phoenix students: MGT/317-Critical Skills in Management, and MGT/465: Small Business Management and Entrepreneurship Planning.
My wife, Kathy (who graduated from Axia College of University of Phoenix in 2008, likewise graduated from UOPX with her BS/COM-CC in 2011) and I have four children, Kristen(31), Josh(29), Jason(27), and Travis(25). I compose music, sing, play piano and most brass instruments—particularly the French horn and trumpet. Other hobbies include radio-controlled flying, racquetball, camping and travel.
Kathy and I have three wonderful granddaughters (Elizabeth, Bailey, and Hazel), and one grandson (Connor).