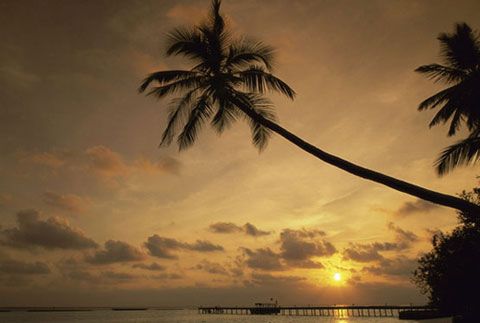 Joe Compton's Trivium is a forum to engage educators, entrepreneurs, and creative minds in projects meant to inspire and empower others to grow and achieve their goals.
Joe routinely formulates concepts in new and provocative ways.
Contact Joe for your next creative project and consider new ideas from Joe's perspective!
Call today! (316) 665-2496
Email joe@joetrivium.com